If you're planning a weekend away to the sunny sea-side town of Brighton you'll likely need to plan some accommodation nearest to the attractions that you wish to visit.
And, if you're particularly looking for the unforgettable nightlife experience that Brighton has to offer then you will want a hotel in the city centre.
Famous attractions here in Brighton
Brighton Hippodrome has moved a step closer to being revived as a performance venue, following a viability study that found it should become a "theatre of varieties".
More include:
Brighton Festival
Stanmer Park
Palace Pier
Royal Pavilion
Brighton Promenade and Seafront Attractions
Brighton Marina
Brighton Marina
British Airways i360 Viewing Tower
View more top-rated tourist attractions.
Where to stay
If you're coming to Brighton with your family to visit the  beach and to walk along the pier, a B&B or holiday home may suit your needs better.
And as Airbnb rentals have seen an increase in popularity recently (mainly because they are affordable, quirky and convenient), there's no better time to try it for yourself.
A lot of the Airbnb holiday lets in the area are perfectly located; with some being right by the beach. More than this, you can remain confident that these properties will be clean, tidy, well-maintained and managed correctly.
With a swell of Airbnb properties in the area being managed by specific Airbnb management companies (the agency HelloGuest is popular in the area), you can rest assured that your stay will feel like home.
The accommodation choices around Brighton come with lots of  variation, the one that you pick will all depend upon your needs and your plans whilst visiting Brighton.
Airbnb properties in the area
Like a rental you see? Click on their image to book now.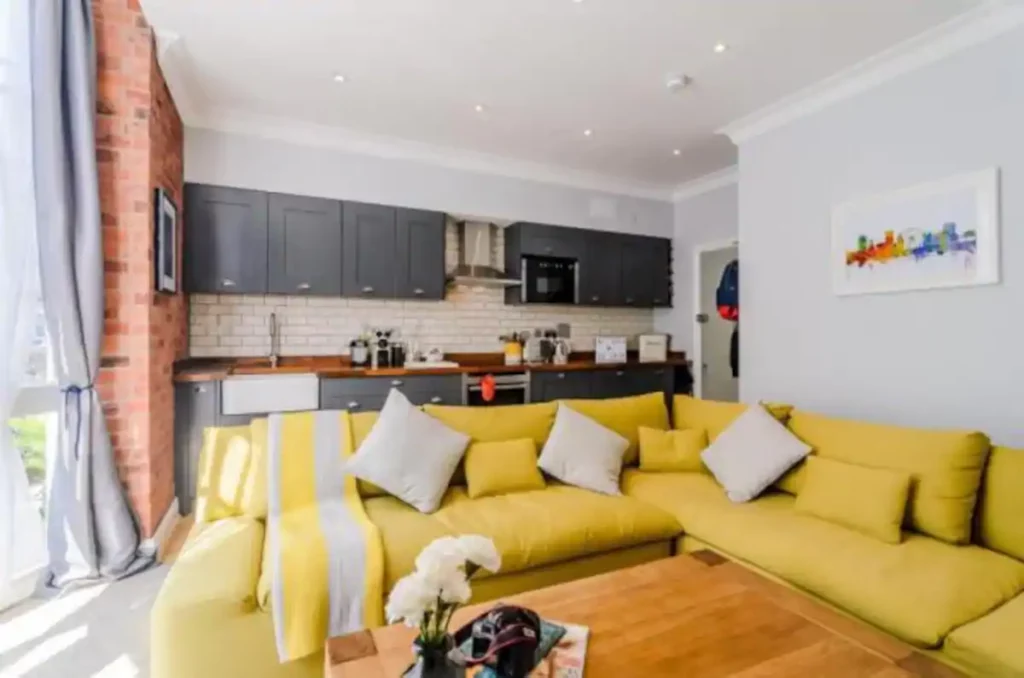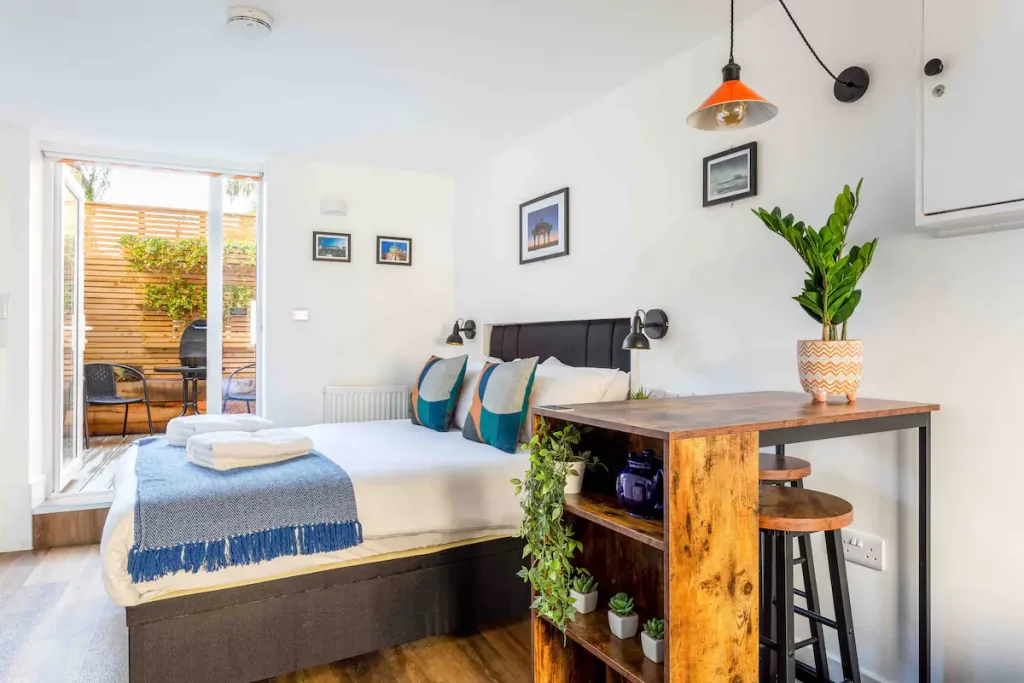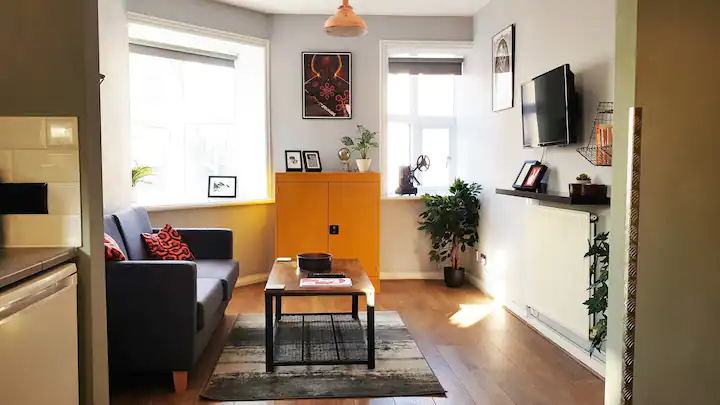 More from us: